Audiobooks
A growing number of Tara's novels are available in audio from both Amazon and Audible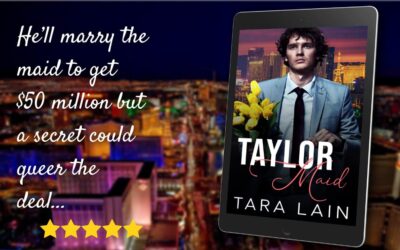 Delighted to bring back to the market 2 favorites. Taylor Maid is on KU for the first time and the new Spell Cat audiobook is available too!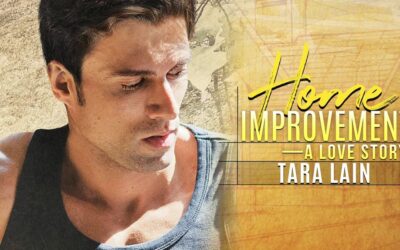 If you love audiobooks like I do, you may have been waiting for this one. HOME IMPROVEMENT—A LOVE STORY is one of my most popular novels and now it comes to life in audio.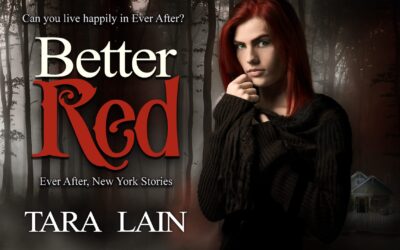 What a week! I not only re-released DRIVEN SNOW and put BEAUTY, INC. up for preorder, I get to announce the release of BETTER RED in Audio with the phenomenal Kirt Graves narrating.
[/db_pb_signup]
Join the Group!
Become a part of HEA, Magic and Beautiful Boys, the Tara Lain Reader Group! Share your love of Tara Lain books with other readers around the world.