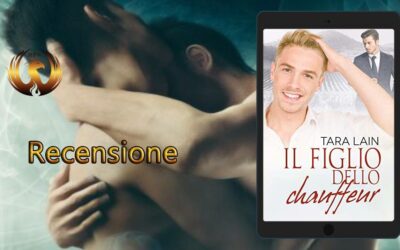 What a wonderful review of Il Figlio dello Chauffeur. Thank you so much Romanticamente Fantasy Sito Pagina principale for reading my book!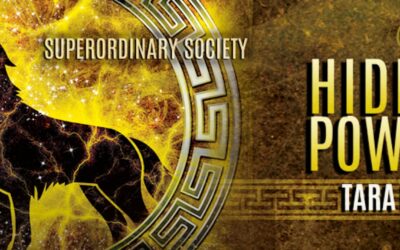 So excited! The French edition of Hidden Powers, Pouvoirs secrets, was released today. Order at Dreamspinner Press today!
[/db_pb_signup]
Join the Group!
Become a part of HEA, Magic and Beautiful Boys, the Tara Lain Reader Group! Share your love of Tara Lain books with other readers around the world.