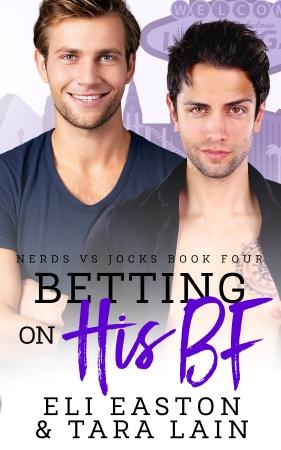 Betting On His BF is a friends-to-lovers, bisexual awakening, what-happens-in-Vegas-can-win-you-money, dash-of-suspense, MM romance—with large assets.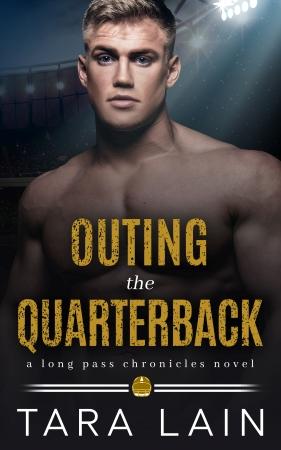 Outing the Quarterback is an enemies-to-lovers, opposites attract and clash, learning to live your own life, MM romance.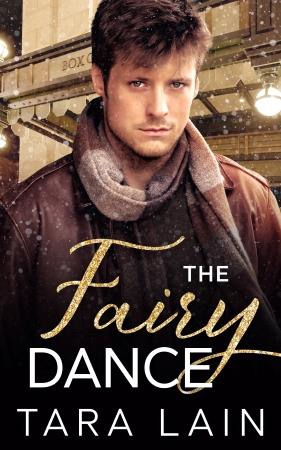 The Fairy Dance is an opposites-attract, big city vs small town, holiday MM romance—in tights.
Latest News, Reviews, and Deals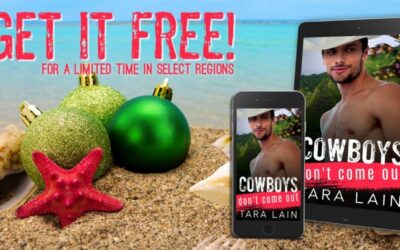 You may not realize that Cowboys Don't Come Out is a holiday story! It is free on Amazon for a limited time.
read more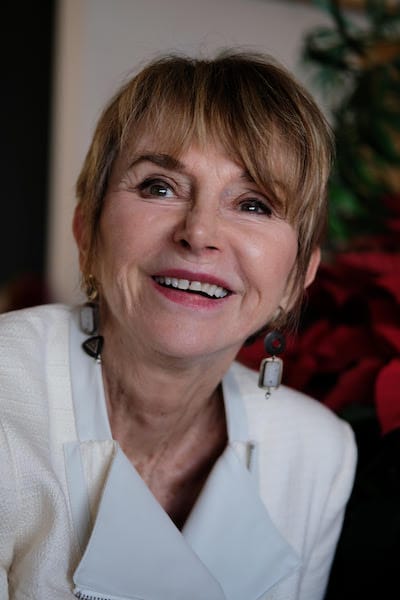 Tara Lain writes contemporary and paranormal romance novels that star unique, charismatic heroes.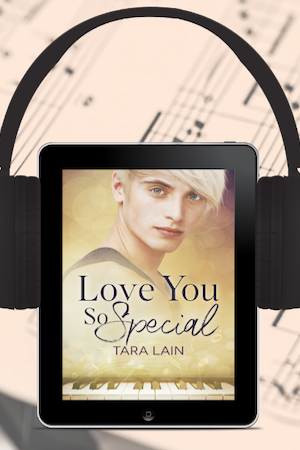 An expanding list of Tara Lain's titles are available as audiobooks. Check out all the new releases!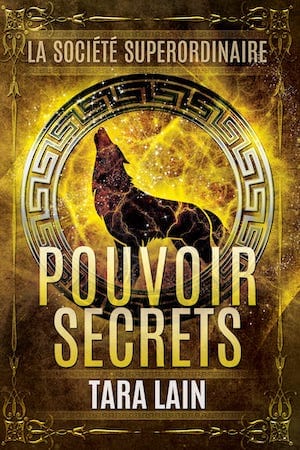 Tara is  delighted to have so many of her books available to new readers in French, German, and Italian. 
Join the Group!
Become a part of HEA, Magic and Beautiful Boys, the Tara Lain Reader Group! Share your love of Tara Lain books with other readers around the world.