Bringing together the unlikely combination of ballet and romantic suspense. Gorgeous, high-flying male dancers leap through the air and sometimes drop back to earth — dead!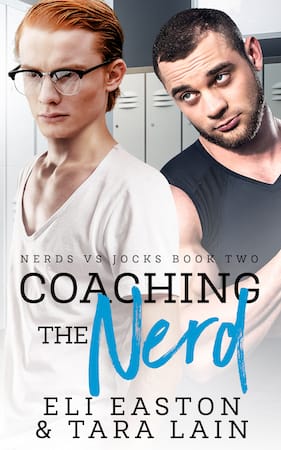 Coaching the Nerd is a total makeover, opposites attract, My Fair Lady trope, bi awakening, campus romance – that grabs your flag.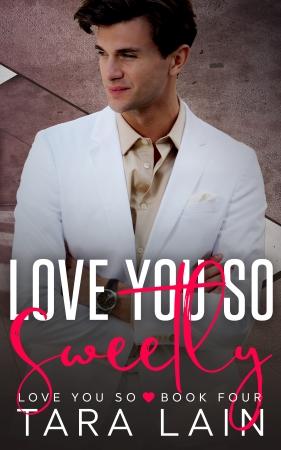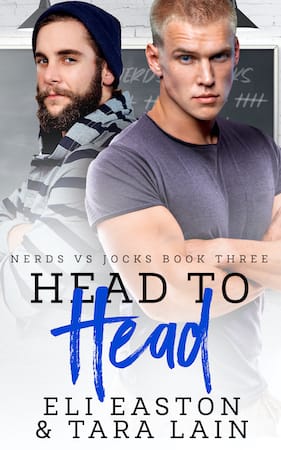 Head to Head is an enemies to lovers, forced proximity, opposites attract, searching for his sister, clashing cultures, MM romance—with a whole lot of fracking.
Latest News, Reviews, and Deals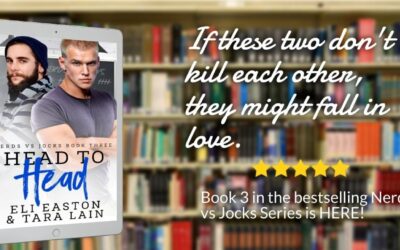 This is an exciting day. Eli Easton and I worked hard to create the Nerds vs Jocks series for you, and now we've hit the conclusion of the first three-book series. HEAD TO HEAD is RELEASED and now it's also in KU.
read more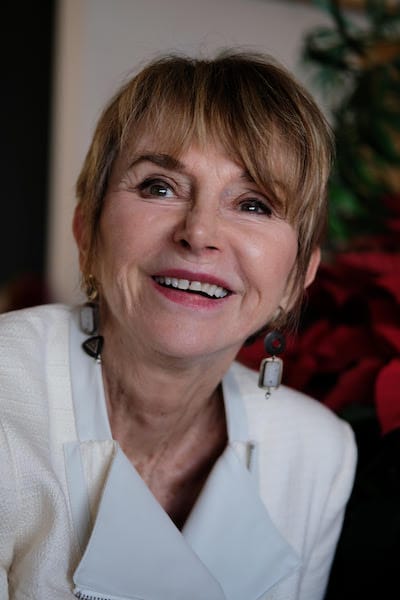 Tara Lain writes contemporary and paranormal romance novels that star unique, charismatic heroes.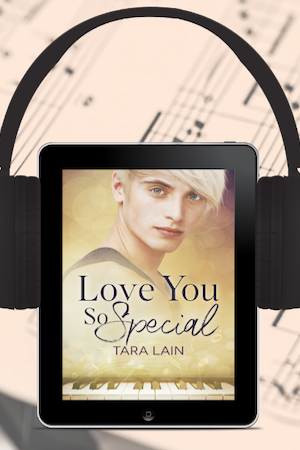 An expanding list of Tara Lain's titles are available as audiobooks. Check out all the new releases!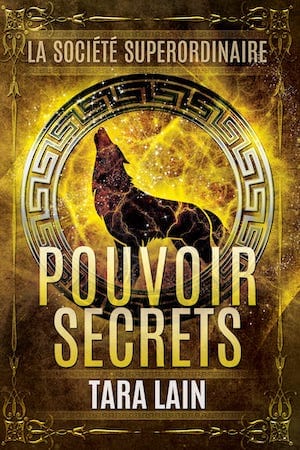 Tara is  delighted to have so many of her books available to new readers in French, German, and Italian. 
Join the Group!
Become a part of HEA, Magic and Beautiful Boys, the Tara Lain Reader Group! Share your love of Tara Lain books with other readers around the world.