Hot, macho and devoted to family, the Canali men (fathers, brothers, cousins and uncles) live with their loud, meddling and loving relatives in the small town of Resolute, California. 
Latest News, Reviews, and Deals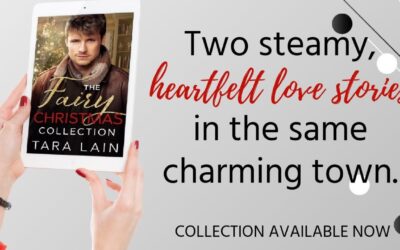 In this collection of previously published holiday romances, Tara Lain combines unlikely couples, lots of steam, deep feeling, and seemingly insurmountable obstacles with the love, commitment and touch of magic to prevail against all odds.
read more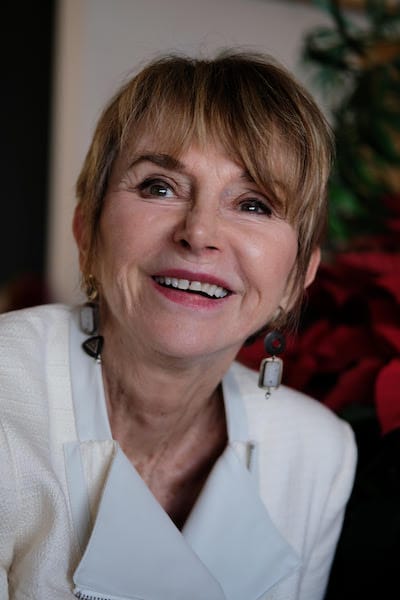 Tara Lain writes contemporary and paranormal romance novels that star unique, charismatic heroes.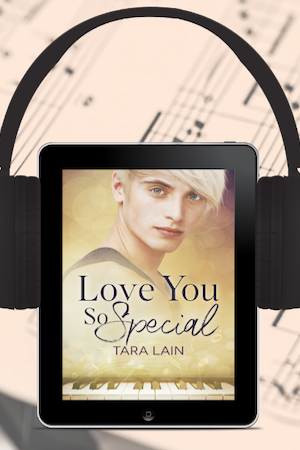 An expanding list of Tara Lain's titles are available as audiobooks. Check out all the new releases!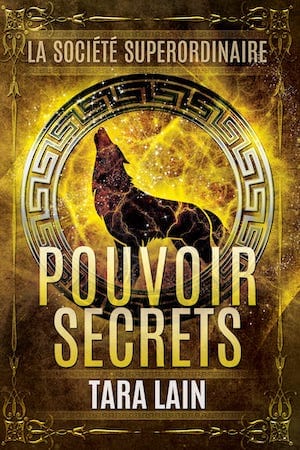 Tara is  delighted to have so many of her books available to new readers in French, German, and Italian. 
[/db_pb_signup]
Join the Group!
Become a part of HEA, Magic and Beautiful Boys, the Tara Lain Reader Group! Share your love of Tara Lain books with other readers around the world.