The supernatural adventures and romances of a group of amazing friends
Meet one outrageous dog, the legendary Batshit!
Perils of a Papillon is a pretend boyfriend, opposites attract, adorable nerd, hot guys with secrets, suspenseful, comedic, sexy MM romance—with dog.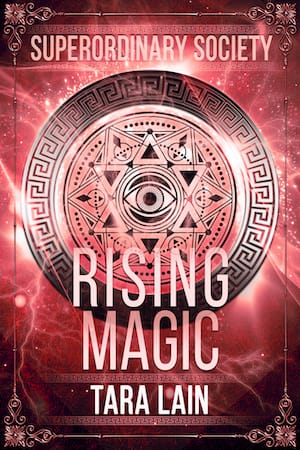 Rising Magic is a paranormal, urban fantasy, new adult superhero meets teen wizard adventure with a heady spice of MM romance.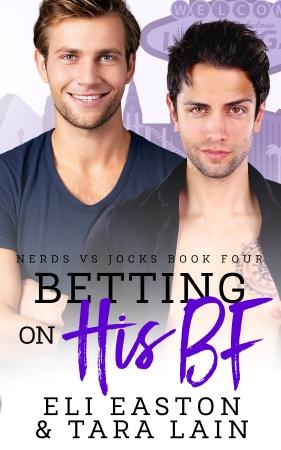 Betting On His BF is a friends-to-lovers, bisexual awakening, what-happens-in-Vegas-can-win-you-money, dash-of-suspense, MM romance—with large assets.
Latest News, Reviews, and Deals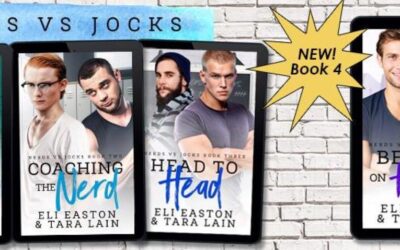 I'm so freaking excited to announce the release today of BETTING ON HIS BF! As a special giveaway to celebrate the release, Eli and I are giving away all 4 Nerds VS Jocks books in print to one lucky winner.
read more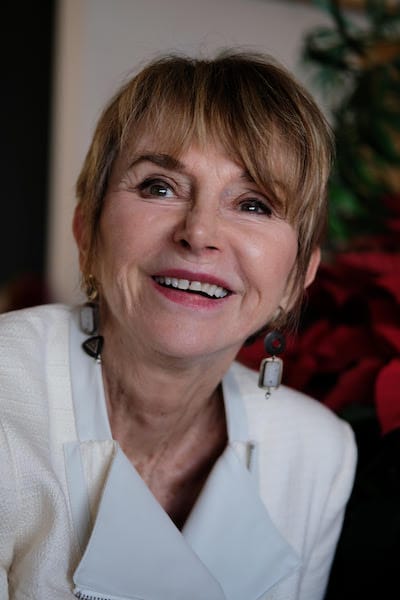 Tara Lain writes contemporary and paranormal romance novels that star unique, charismatic heroes.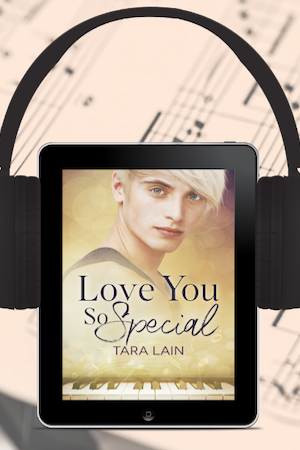 An expanding list of Tara Lain's titles are available as audiobooks. Check out all the new releases!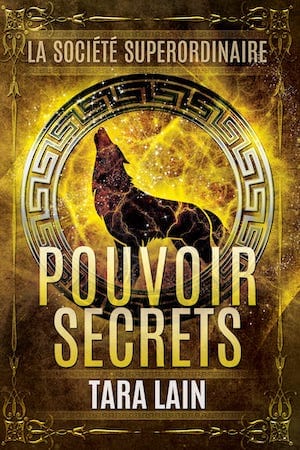 Tara is  delighted to have so many of her books available to new readers in French, German, and Italian. 
Join the Group!
Become a part of HEA, Magic and Beautiful Boys, the Tara Lain Reader Group! Share your love of Tara Lain books with other readers around the world.