Long Pass Chronicles
Tara Lain makes football fabulous in this unique contemporary series
Art, drag queens, grifters, Native traditions, violence and hot romance merge with football in this 3-book series that is a personal favorite of the author.
Long Pass Chronicles News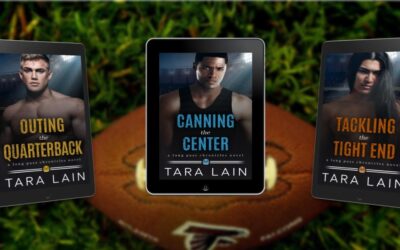 Delighted to tell you that three of my favorite books now have even more fantastic covers. There's also fun giveaways that you can enter!
read more
[/db_pb_signup]
Join the Group!
Become a part of HEA, Magic and Beautiful Boys, the Tara Lain Reader Group! Share your love of Tara Lain books with other readers around the world.