Tales of the Harker Pack
Heroes Defy the Werewolf Cardinal Rules in this Popular Paranormal Series
Never reveal yourself to humans. There's no such thing as a gay werewolf. Harker Pack werewolves defy these cardinal rules in Tara Lain's award-winning new take on paranormal romance.
Tales of the Harker Pack News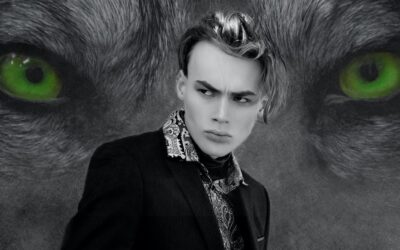 I'm so excited to tell you that my super-popular paranormal romance, WOLF IN GUCCI LOAFERS, is 99cents through August 10.
read more
[/db_pb_signup]
Join the Group!
Become a part of HEA, Magic and Beautiful Boys, the Tara Lain Reader Group! Share your love of Tara Lain books with other readers around the world.