Tales of the Harker Pack
Heroes Defy the Werewolf Cardinal Rules in this Popular Paranormal Series
Never reveal yourself to humans. There's no such thing as a gay werewolf. Harker Pack werewolves defy these cardinal rules in Tara Lain's award-winning new take on paranormal romance.
Tales of the Harker Pack News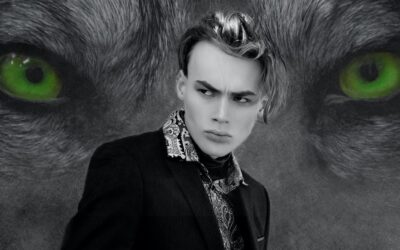 Check out WOLF IN GUCCI LOAFERS, Tales of the Harker Pack Book 2, with its new cover by Lex Valentine and now in KU for the first time!
read more
[/db_pb_signup]
Join the Group!
Become a part of HEA, Magic and Beautiful Boys, the Tara Lain Reader Group! Share your love of Tara Lain books with other readers around the world.