In Progress and Free Reads
What's in progress , on the horizon, and free reads from Tara Lain and the Beautiful Boys of Romance
Summer 2022— Tara and Eli have more upcoming for the new bestselling series Hot Cannolis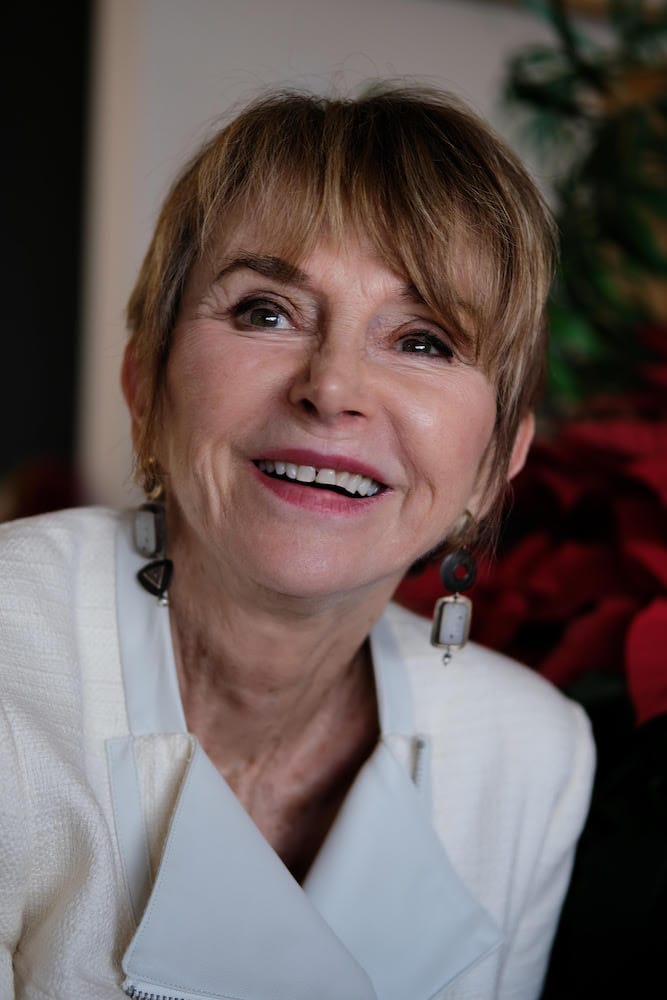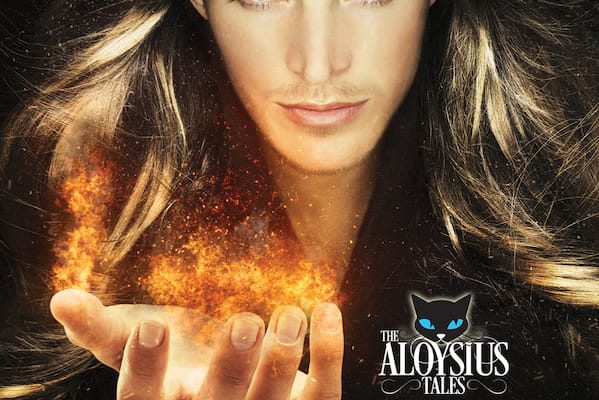 I recently wrote this short story based on my book, SPELL CAT, for Amber Kell's Birthday Bash. I thought I'd reprint it here so you can read it.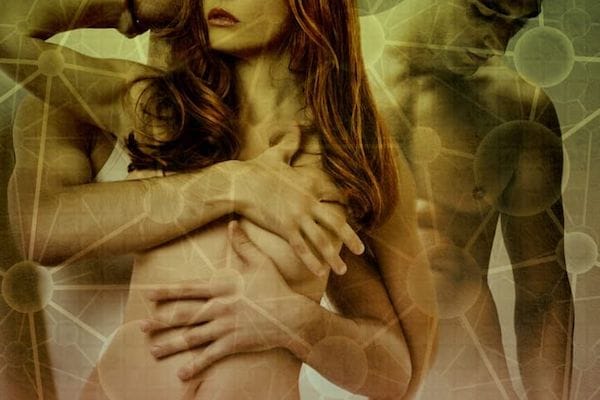 This story is offered as a "free read" to fans of Tara Lain. This story takes place after Tara's novel, Genetic Attraction.
[/db_pb_signup]
Join the Group!
Become a part of HEA, Magic and Beautiful Boys, the Tara Lain Reader Group! Share your love of Tara Lain books with other readers around the world.