In Progress and Free Reads
What's in progress , on the horizon, and free reads from Tara Lain and the Beautiful Boys of Romance
While Tara has retired from creating new books, she regularly posts special promotions on her 65 popular titles. Get Tara's newsletter or join the Facebook Group to read all about them.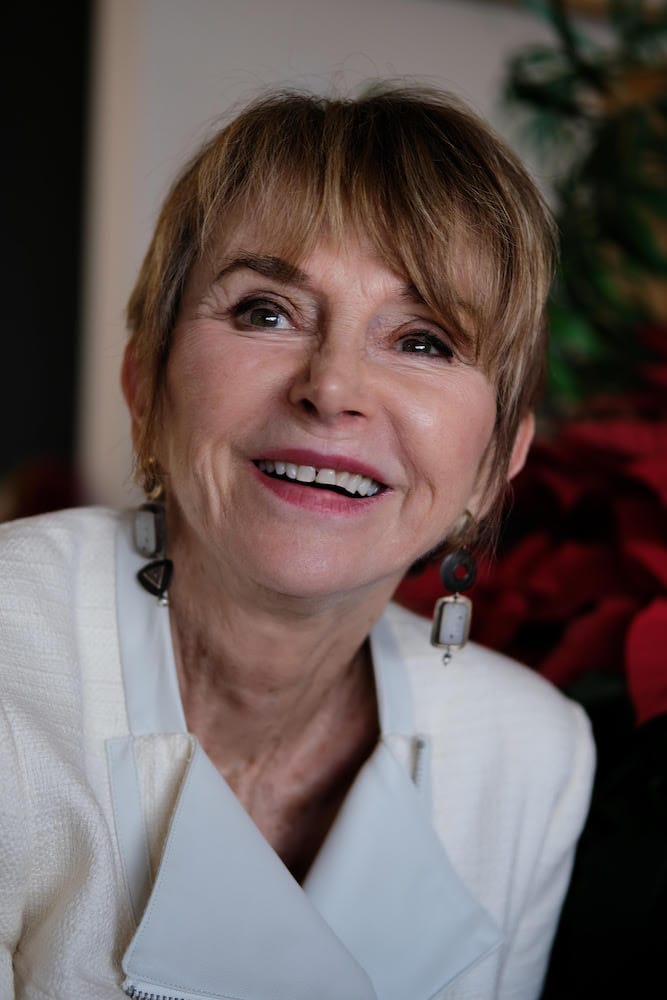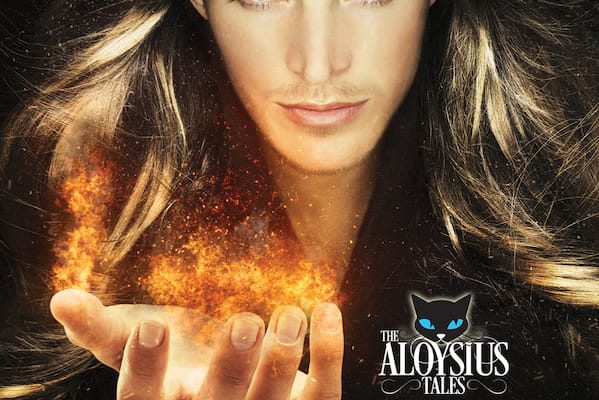 I recently wrote this short story based on my book, SPELL CAT, for Amber Kell's Birthday Bash. I thought I'd reprint it here so you can read it.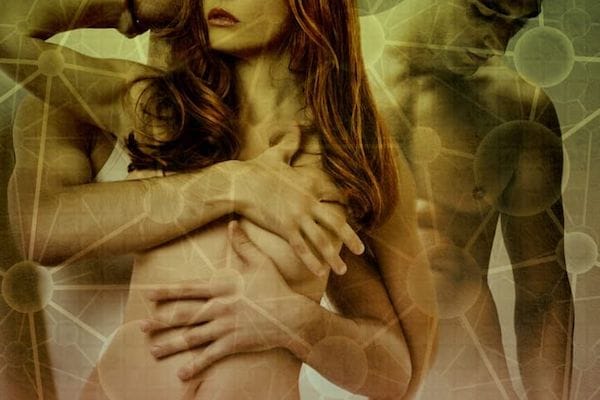 This story is offered as a "free read" to fans of Tara Lain. This story takes place after Tara's novel, Genetic Attraction.
[/db_pb_signup]
Join the Group!
Become a part of HEA, Magic and Beautiful Boys, the Tara Lain Reader Group! Share your love of Tara Lain books with other readers around the world.