In addition to her popular series, Tara also has a number of stand alone novels and novellas. Award-winning and brilliantly reviewed, these books attract readers to their unique stories and characters.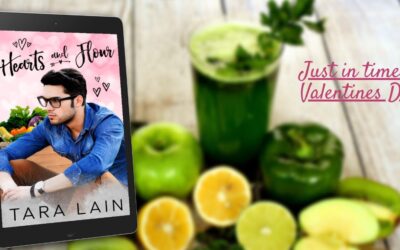 A number of years ago, I wrote a wacky little novella in honor of Valentine's Day called Hearts and Flour. This little book packs it all in – enemies-to-lovers, a nasty villain, a wonderful grandma, and cross dressing.
read more
[/db_pb_signup]
Join the Group!
Become a part of HEA, Magic and Beautiful Boys, the Tara Lain Reader Group! Share your love of Tara Lain books with other readers around the world.