The Aloysius Tales
The romantic adventures of witches in New York
Whether saving the world or the ones they love, these adventurous scholars show that guys make great witches in this popular Tara Lain paranormal series.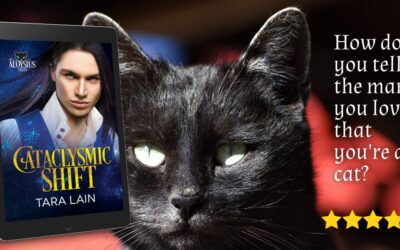 Narrated by the amazing Kirt Graves, Cataclysmic Shift is laugh-out-loud fun and heart felt, with a big dose of magic. Check it out at Audible.
read more
[/db_pb_signup]
Join the Group!
Become a part of HEA, Magic and Beautiful Boys, the Tara Lain Reader Group! Share your love of Tara Lain books with other readers around the world.