The Aloysius Tales
The romantic adventures of witches in New York
Whether saving the world or the ones they love, these adventurous scholars show that guys make great witches in this popular Tara Lain paranormal series.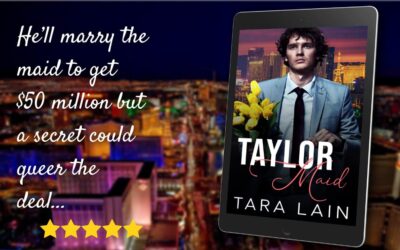 Delighted to bring back to the market 2 favorites. Taylor Maid is on KU for the first time and the new Spell Cat audiobook is available too!
read more
[/db_pb_signup]
Join the Group!
Become a part of HEA, Magic and Beautiful Boys, the Tara Lain Reader Group! Share your love of Tara Lain books with other readers around the world.