Genetic Attraction Series
New editions of Tara Lain's classic menage series are being rereleased on Kindle Unlimited
Tara Lain goes ménage, with the re-release of the  award-winning Genetic Attraction series, starting with the steamy Scientist and the Supermodel
Available on Amazon and KU!
Genetic Attraction Series News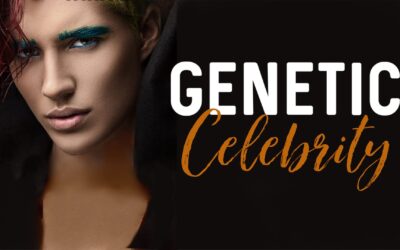 Hi! Today marks a milestone for me – the re-release of GENETIC CELEBRITY, the final book in the Genetic Attraction Series! Last November, I took the plunge and became a serious self-publisher. I'm now a hybrid author. I've begun re-releasing some of my backlist, and this series was tops on the list. New editing, new covers, and now, a few months later, all four books are back on the market.
read more
[/db_pb_signup]
Join the Group!
Become a part of HEA, Magic and Beautiful Boys, the Tara Lain Reader Group! Share your love of Tara Lain books with other readers around the world.