Love in Laguna Series
The World's Favorite Tara Lain Contemporary Series
Considered a classic of gay romance, Knight of Ocean Avenue kicks off this deeply felt contemporary series that currently includes five international bestsellers. New editions coming this Fall to Amazon and KU!
Love in Laguna Series News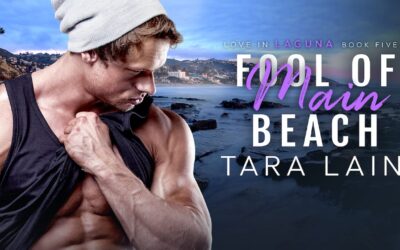 A reader who reviewed an ARC of FOOL OF MAIN BEACH said she needed Tom Henry, the hero of FOOL OF MAIN BEACH, to remind her what's important in life. I loved this because I feel the same way.
read more
[/db_pb_signup]
Join the Group!
Become a part of HEA, Magic and Beautiful Boys, the Tara Lain Reader Group! Share your love of Tara Lain books with other readers around the world.