Audiobooks
A growing number of Tara's novels are available in audio from both Amazon and Audible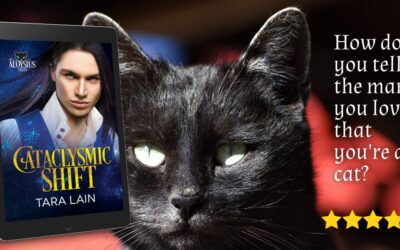 Narrated by the amazing Kirt Graves, Cataclysmic Shift is laugh-out-loud fun and heart felt, with a big dose of magic. Check it out at Audible.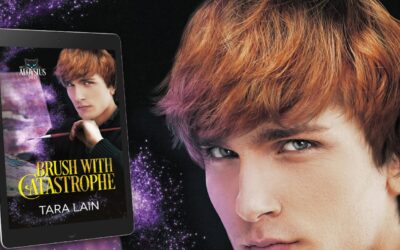 Lovers of cute, nerdy male witches have been waiting and it's here! BRUSH WITH CATASTROPHE is now in Audio for the first time, produced by Tantor and narrated by the incomparable Kirt Graves.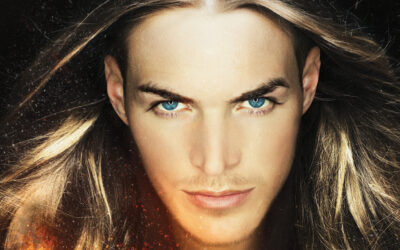 Hi. I'm so excited that m y popular paranormal romance, SPELL CAT, has been re-released in Audio with the amazing Kirt Graves narrating. And yes, this does mean that the entire Aloysius Tales will now be available in Audio.
[/db_pb_signup]
Join the Group!
Become a part of HEA, Magic and Beautiful Boys, the Tara Lain Reader Group! Share your love of Tara Lain books with other readers around the world.