Superordinary Society
The supernatural adventures and romances of a group of amazing friends
Harker Pack meets Harry Potter in this New Adult series taking readers to an exciting world of mystery, magic and superordinary adventures for a group of young friends.
Superordinary Society News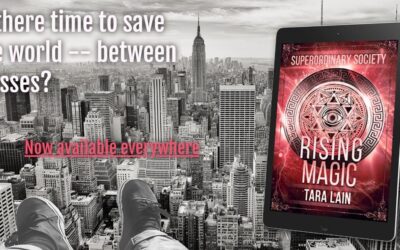 The re-release of RISING MAGIC completes the rerelease of my entire backlist! Whew! They are now all available on Amazon and KU.
read more
[/db_pb_signup]
Join the Group!
Become a part of HEA, Magic and Beautiful Boys, the Tara Lain Reader Group! Share your love of Tara Lain books with other readers around the world.