Superordinary Society
The supernatural adventures and romances of a group of amazing friends
Harker Pack meets Harry Potter in this New Adult series taking readers to an exciting world of mystery, magic and superordinary adventures for a group of young friends.
Superordinary Society News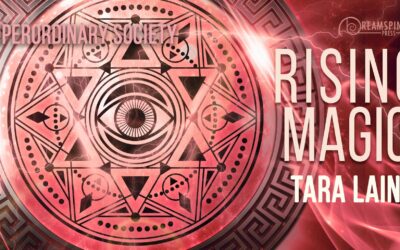 Back in 2019, I introduced the world to six fantastic friends who came together in a magical amalgam of superheroes called the SUPERORDINARY SOCIETY. Now the group is back.
read more
Join the Group!
Become a part of HEA, Magic and Beautiful Boys, the Tara Lain Reader Group! Share your love of Tara Lain books with other readers around the world.