Long Pass Chronicles
Tara Lain makes football fabulous in this unique contemporary series
Art, drag queens, grifters, Native traditions, violence and hot romance merge with football in this 3-book series that is a personal favorite of the author.
Long Pass Chronicles News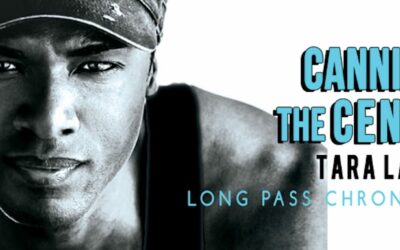 Hi! I'm so excited to announce that my award-winning, MM sports romance, CANNING THE CENTER, is now available in Kindle Unlimited for the first time ever.
read more
[/db_pb_signup]
Join the Group!
Become a part of HEA, Magic and Beautiful Boys, the Tara Lain Reader Group! Share your love of Tara Lain books with other readers around the world.