I am really excited to announce that Return of the Chauffeur's Son, my "champagne cocktail of a book" that pays homage to the movie Sabrina will be available in Italian this September. Preorder your copy today!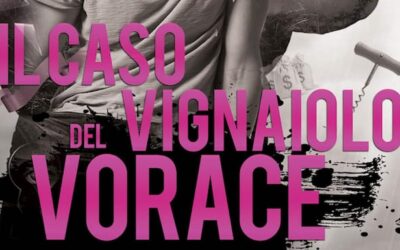 The Case of the Voracious Vintner, Book 2 of the the Middlemark Mysteries Series, is coming in Italian on October 22, 2019. You can preorder it from Dreamspinner Press today!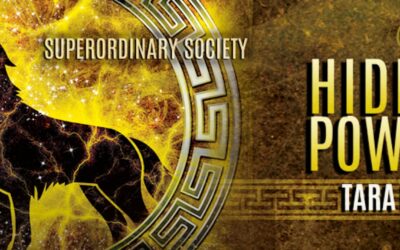 The French edition of Hidden Powers, Pouvoirs secrets, will be released on August 6th. Preorder at Dreamspinner Press today!
[/db_pb_signup]
Join the Group!
Become a part of HEA, Magic and Beautiful Boys, the Tara Lain Reader Group! Share your love of Tara Lain books with other readers around the world.