Holiday Romances
Celebrate Special Holidays in Quirky Tara Lain Style
Some of Tara Lain's quirkiest stories combine in this group of holiday romances – from swoony to downright kinky. Christmas, Halloween, Yule – Tara Lain's Holiday romances mix celebration with true love.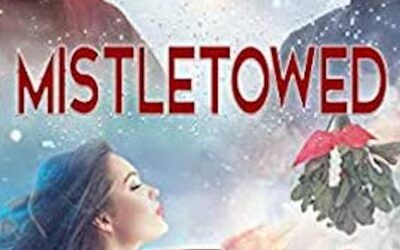 Hi—I wanted to let you know that MISTLETOWED, my crazy, trading places romcom with 7 main characters including MM/MF and MMF romance (and sex!) is FREE for 3 days.
read more
[/db_pb_signup]
Join the Group!
Become a part of HEA, Magic and Beautiful Boys, the Tara Lain Reader Group! Share your love of Tara Lain books with other readers around the world.