Holiday Romances
Celebrate Special Holidays in Quirky Tara Lain Style
Some of Tara Lain's quirkiest stories combine in this group of holiday romances – from swoony to downright kinky. Christmas, Halloween, Yule – Tara Lain's Holiday romances mix celebration with true love.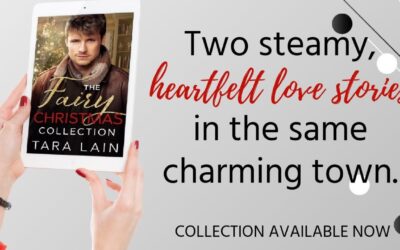 In this collection of previously published holiday romances, Tara Lain combines unlikely couples, lots of steam, deep feeling, and seemingly insurmountable obstacles with the love, commitment and touch of magic to prevail against all odds.
read more
[/db_pb_signup]
Join the Group!
Become a part of HEA, Magic and Beautiful Boys, the Tara Lain Reader Group! Share your love of Tara Lain books with other readers around the world.