#SweetWeek! Tara Lain's Hearts and Flour is On Sale. (Cowboys Too!)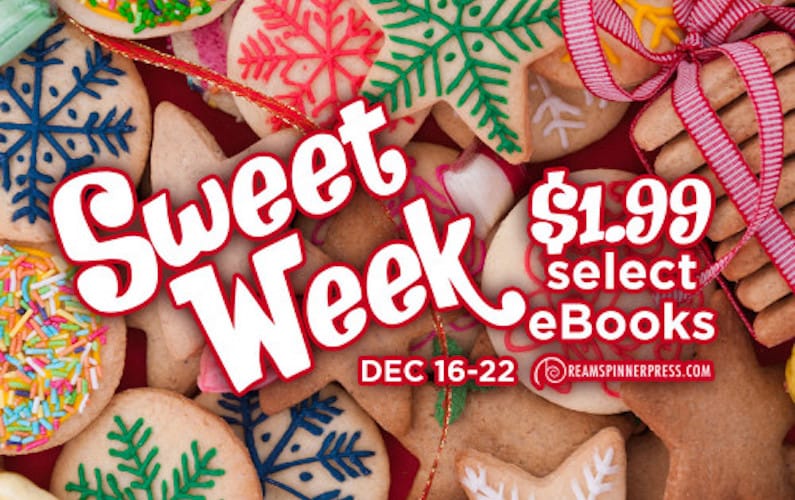 Hi — It's Sweet Week at Dreamspinner Press and among 13 books that are on sale, you can get Hearts and Flour for only $1.99. Here's the link to the Dreamspinner sale.
And here's the blurb for this fun story —
Can a raw food enthusiast find love with a guy who bakes cupcakes?
When Micah Truveen's devoted health-food customers start showing up with white flour, Micah wants to chew nails! To make his misery worse, he finds his yoga teacher boyfriend in bed with another guy the day before Valentine's Day. Micah decides to drown his misery at a friend's anti-Valentine's Day orgiastic hookup party—and meets the beautiful Queen, a gorgeous cross-dresser who's got Southern sugah in his mouth and the right equipment under the dress. But when the hookup turns serious, Micah has to compromise to protect Queen's secrets from his beloved grandmother. With everything against them, can two hearts rise above the flour?
Be sure to stop by!
Plus, check out your fave retailer for a copy of Cowboys Don't Come Out, also only $1.99 for a short time.