Movie Magic Romances
Some of your favorite movie themes get a whole new twist
What if Sabrina or Eliza or some of your other favorite movie characters were living their stories today – as men? Tara Lain pays homage to some of our favorite movie romances and gives them a modern and unique twist in this popular contemporary series.
Movie Magic Romances News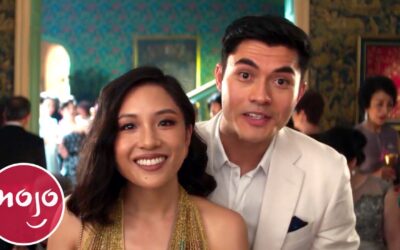 My re-release coming tomorrow, Dec 28th, RETURN OF THE CHAUFFEUR'S SON is a all rom-com, all the time. Here's a fun video of the Top 10 Rom-Coms we want to live in. I definitely agree with a lot of these choices, although probably not their choice for #1.
read more
[/db_pb_signup]
Join the Group!
Become a part of HEA, Magic and Beautiful Boys, the Tara Lain Reader Group! Share your love of Tara Lain books with other readers around the world.