Praise for Love and Linguistics—What People Are Saying!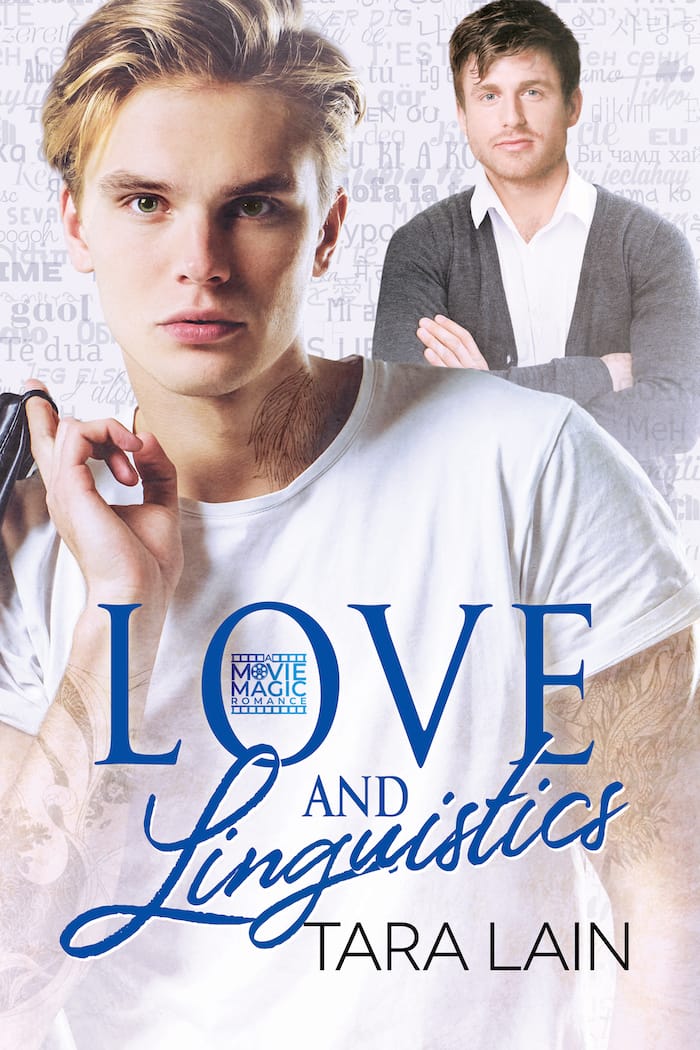 What if Eliza was a guy and then he met Harry?
El Martin has worked hard for a job in IT, but his slang-ridden speech could crush his dreams. Linguistics researcher Henry Fairhaven can help… and get the evidence he needs to publish. When their dreams collide, they must choose between their careers and a future together.
What People Are Saying!
Five Stars
What a delight this story was! I got my linguistic geek on, I got an incredibly sweet romance, and some amazing characters!
4.5 Stars
The author writes well, created great characters with depth, gave us a believable tale set in the seedier parts of NYC, as well as the upper crust part, and the sex actually turned out to be icing on a cake that would have been equally as lovely without any icing, due to the ingredients and preparation.
Tara's tale is an innovative, more modern, darker presentation of 'My Fair Lady', yet keeps a lot of the movie's charm. One of Tara's trademarks is presenting atypical characters who, against all odds, rise above difficult situations in order to have the lives they deserve. Thanks, Tara, for a delightful story.
Tara wrote a story about total opposites that just fit together. They have their problems but in the end they work and decide to love each other no matter what. Her characters are always so well written that I find myself loving them from the first chapter.