Welcome to the small town of Ever After, New York, where everything has a fairy tale edge and a few folks may — or may not —  be witches.
Ever After, New York News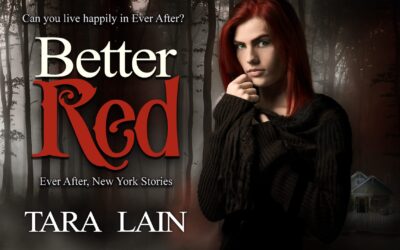 Can a guy be too beautiful to be a small-town boy? That's one of the questions in my new contemporary fantasy, BETTER RED, and I'm so excited to introduce it to you.
read more
[/db_pb_signup]
Join the Group!
Become a part of HEA, Magic and Beautiful Boys, the Tara Lain Reader Group! Share your love of Tara Lain books with other readers around the world.