Belated Happy Dance! Harker Pack WINS Best Series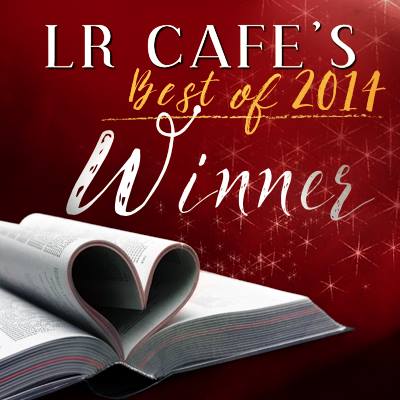 So, you may have heard me talking about how my three book (so far) series, Tales of the Harker Pack, was nominated for Best Series of 2014 in the Love Romances Cafe (LRC) Awards, but how it had no chance to win since it was up against some of the biggest names in romance (like JR Ward. LOL)
Well — (drum rolls in background) It WON!! Best Series of 2014!! Tales of the Harker Pack WINS ! The Pack or the Panther, Wolf in Gucci Loafers, and Winter's Wolf!
You can check out the books in the series in the Book section below. And i guess that's all i have to say, except, YAHOOOOOOOOOOOOOO!
Tales of the Harker Pack
Never reveal yourself to humans. There's no such thing as a gay werewolf. Harker Pack werewolves defy these cardinal rules in Tara Lain's award-winning new take on paranormal romance.