Fuzzy Love
Hot heroes and the world's cutest dog take on bad guys to create a good future.
Follow Batshit, the intrepid Papillon dog, as she tracks down and defeats bad guys, plays Cupid, and guides her heroes on the rocky road to love.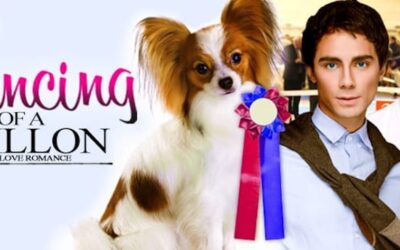 Check this Great Cover! Opposites attracting, billionaires getting kidnapped, a Papillon who's smarter than you are, and near-death at a dog show… PRANCING OF A PAPILLON is almost here! This is book 2 in the Fuzzy Love Series, but can be read completely stand alone.
read more
[/db_pb_signup]
Join the Group!
Become a part of HEA, Magic and Beautiful Boys, the Tara Lain Reader Group! Share your love of Tara Lain books with other readers around the world.