Dangerous Dancers
Who knew ballet could be so dangerous?
Tara brings together the unlikely combination of ballet and romantic suspense in this new series. Gorgeous, high-flying male dancers leap through the air and sometimes drop back to earth — dead!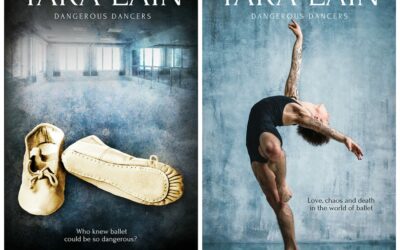 If you act fast, you can get GOLDEN DANCER for only 99 cents. Then if you like romantic suspense, you can move on to my murder mystery, DEATH DANCER for only $2.99.
read more
Welcome to the Equal Rights Blog Hop! I'm giving away a $5 GC and a copy of any of my LGBT books to one person who comments on my blog, so please tell me what you like best about gay romance!
read more
[/db_pb_signup]
Join the Group!
Become a part of HEA, Magic and Beautiful Boys, the Tara Lain Reader Group! Share your love of Tara Lain books with other readers around the world.