Hi all —
If you like to read print books or save your favorites in print, go quickly to Dreamspinner Press right now. All paperbacks are 30% off today (June 17th) So get over there now.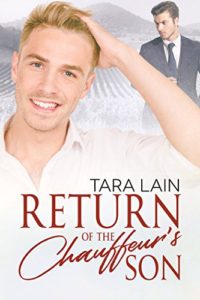 If you'd like to have Return of the Chauffeur's Son in print, click HERE.
Here's Cowboys Don't Ride Unicorns. HERE.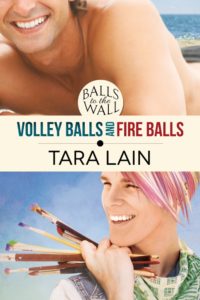 You can get Volley Balls and Fire Balls together HERE.
And, of course, there are many, many more.
Thank you for coming by!