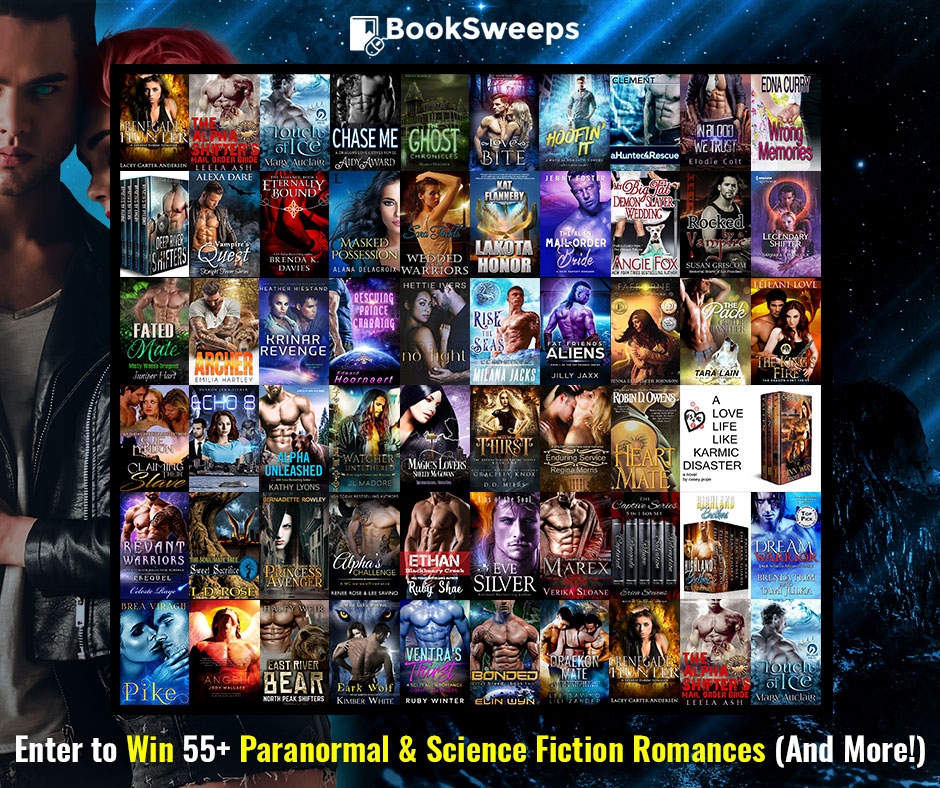 Today, I have a fun surprise that I'd like to share with you. I've teamed up with 55+fantastic authors to give away a huge collection of paranormal & sci-fi romances to 2 lucky winners, PLUS a brand new eReader to the Grand Prize winner!
Oh, and did I mention you'll receive a collection of FREE ebooks just for entering? ;D
You can win my novel THE PACK OR THE PANTHER, plus books from authors like Kathy Lyons and D.D. Miers.
Enter the giveaway by clicking here: http://bit.ly/prn-march2018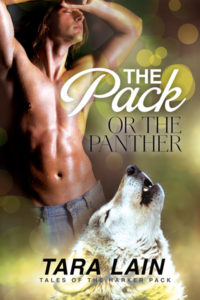 Cole Harker, son of an alpha werewolf, is bigger and more powerful than most wolves, tongue-tied in groups, and gay. For twenty-four years, he's lived to please his family and pack—even letting them promise him in marriage to female werewolf Analiese to secure a pack alliance and help save them from a powerful gangster who wants their land. Then Cole meets Analiese's half-brother, panther shifter Paris Marketo, and for the first time, Cole wants something for himself.
When Analiese runs off to marry a human, Cole finally has a chance with Paris, but the solitary cat rejects him, the pack, and everything it represents. Then Cole discovers the gangster wants Paris too and won't rest until he has him. What started as a land dispute turns into World War Wolf! But the bigger fight is the battle between cats and dogs.
Don't forget to enter as the giveaway runs Monday, March 26th and ends on Monday, April 2nd!!
Good luck and enjoy!