Hi —
Have you entered to WIN a $15 Amazon GC in my Return of the Chauffeur's Son Blog Tour? Be sure to do it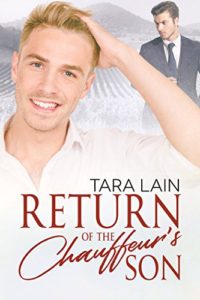 before you leave. Click HERE.
I love movies almost as much as i love books and dance puts the icing on the entertainment cake for me. If you agree, you'll enjoy this video showing the Top 10 Dance Scenes in Dance Movies. Honestly, each one is an icon! Such a great list it's hard to pick a fave, but i think you'll agree with Number 1.
Thank you for stopping by. Be sure to enter to win and check out my new release, Return of the Chauffeur's Son!