In addition to her popular series, Tara also has a number of stand alone novels and novellas. Award-winning and brilliantly reviewed, these books attract readers to their unique stories and characters.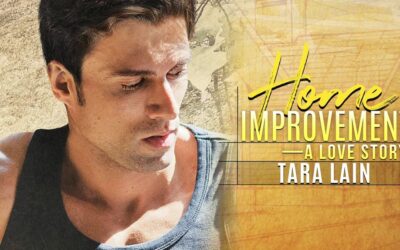 If you love audiobooks like I do, you may have been waiting for this one. HOME IMPROVEMENT—A LOVE STORY is one of my most popular novels and now it comes to life in audio.
read more
Join the Group!
Become a part of HEA, Magic and Beautiful Boys, the Tara Lain Reader Group! Share your love of Tara Lain books with other readers around the world.