Hi. I'll bet you agree that if a book has a great beginning, we'll read that book. If it has a great ending, we'll read the author's next book. I love writing endings and my readers tell me they like them. I write VERY happy ever afters as a general rule. Many of my books even have a wedding.
Because i love great story endings, I enjoyed this video of the Top 10 Best Romance Endings. Many of these are bittersweet or even sad, which i can appreciate — but never write. See if you agree with this list of the best movie endings for a romance.
My new book, Fool of Main Beach, is coming in a couple weeks and is available for preorder now. It's already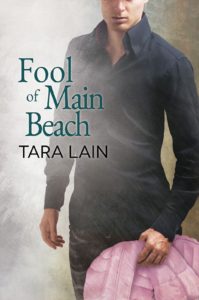 on the bestseller lists! If you'd like to read an excerpt or know more, click HERE.