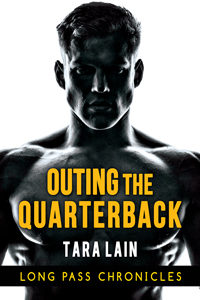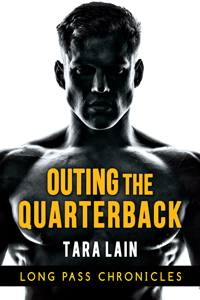 Hi! Did you watch the Super Bowl? I did. Interestingly, I've never been a big football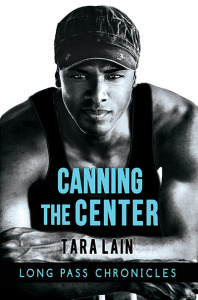 fan until i wrote the Long Pass Chronicles, 3 books that include football players as their main characters. The books are Outing the Quarterback, Canning the Center, and Tackling the Tight End. They turned out to be among my most favorite books, and, of course, i had to learn a lot about football in order to write them. Even though the love interests aren't football players, it takes tons of research in any field to make a character authentic.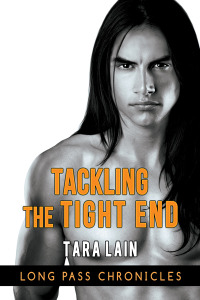 Also, i watch the Super Bowl for the ads. I'm actually a partner in a marketing communication company as well as a full-time romance writer, so i love ads and appreciate them. It makes sense to share this great video showcasing the Top 10 Super Bowl ads. My personal fave had to be the Dirty Dancing ad for the NFL, but that's partly because i adore the movie. Which were your favorites?  Check out this list —
Thanks for coming by. My next release is actually a re-release of Hearts and Flour on Feb. 14th. You can preorder it now! Here's the LINK.