Hi all–
I'm off to RT17 in a couple hours! To celebrate the huge Romantic Tomes Booklovers Convention, Dreamspinner Press is offering 30% OFF everything in their store. That means almost all my books — ebook and print — is 30% off because mot of my books are at Dreamspinner. As you know, DsP also has so many of your favorite authors like Amy Lane, Charlie Cochet, Andrew Grey, Rhys Ford, Mary Calmes and so many more. So here are some links to my newest books that are on sale, but once there, be sure to shop around!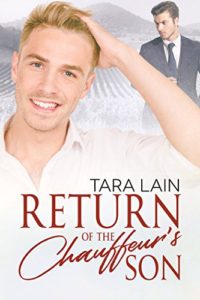 Return of the Chauffeur's Son — This is my "champagne cocktail" of a book that pays homage to one of the best romantic movies ever made! You can pre-order it now at 30% OFF! HERE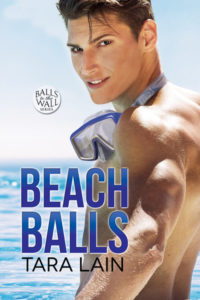 Beach Balls — Releasing in a week, Beach Balls is my sexy enemies to lover romance that explores the mysteries of sex underwater. See it HERE.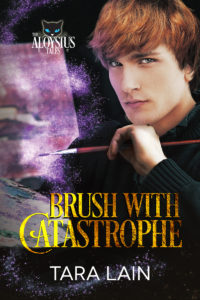 Brush with Catastrophe — A paranormal full of witches, mysterious cats, a cute nerd faced with saving the world and a very hidden lover. Check it out HERE.
Cowboys Don't Ride Unicorns — One of my most popular titles, this cowboys romance introduces you to a hunky bull rider and the gorgeous, toppy decorator he falls for. It's available 30% off HERE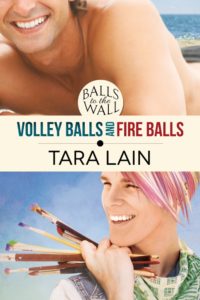 Volley Balls and Fire Balls — For print lovers, these two popular novellas are together in one print volume — coming next week! Pre-order HERE. 
Les Braises sous la Cendre — Do you read in French? Tara's very popular contemporary romance, Sinders and Ash, has been translated!! See it HERE.
And, of course, i have many other books on the Dreamspinner shelves. All 30% OFF! See them all HERE. 
I hope i get to see you at RT! HUGS!!