Hi and welcome. I want you to know that there's a 30% OFF Sale at Dreamspinner Press right now in honor of St. Patrick's Day. This means every book in the store is available at this reduced price. If you'd liike to catch up on my books, this is a good time —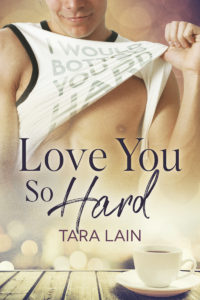 Pre-order Love You So Hard — this charming novella is a re-release coming April 6th, but if you haven't read it, now's the time because it'e only $2.79 during the sale.Buy it HERE.
Like paranormal? Rome and Jules, as the name implies, takes a famous trope and reimagines it as a contemporary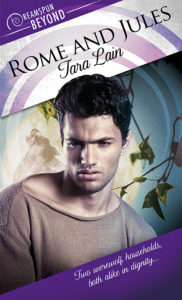 werewolf story. Don't miss it. HERE for only $3.49.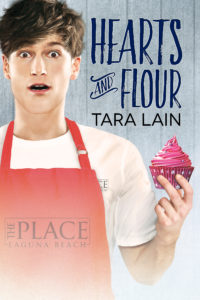 People are still snatching up Hearts and Flour, a wild little tale of a raw food fanatic who falls for a cross-dressing cupcake baker. Only $2.79 during the sale. HERE. 
And of course, there's Bleu Balls. My novel of double trouble is only $4.89 during the sale and explores the romantic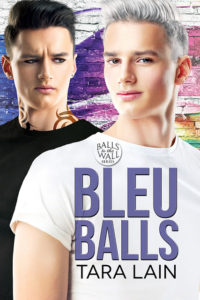 lives of identical twins, Robin and Bobby. Check it HERE.
If you'd like to see my whole array of works at Dreamspinner (which is most of my books), just go HERE. Every book is on sale. Here. 
Be sure to check out all the fabulous authors and books at Dreamspinner. You'll find your favorites. You can get whatever format you want and can even have the books sent to your Kindle directly. :  )