With every day that passes, we seem to have time fly by even faster. It was August and Halloween decorations were up and available for purchase. By September, some stores began carrying Christmas decorations! Fast forward and we're just a few days away from Thanksgiving and the stores now have huge sales on all things Fall and an explosion of glitter everywhere with Christmas decor. Oh and radio stations are beginning to play Christmas music.
Many LOVE this time of year and are all excited about the decorations and being able to put their Christmas tree up. Others feel that we are skipping over Thanksgiving and not taking the time to enjoy the moment.
I've seen many posts on social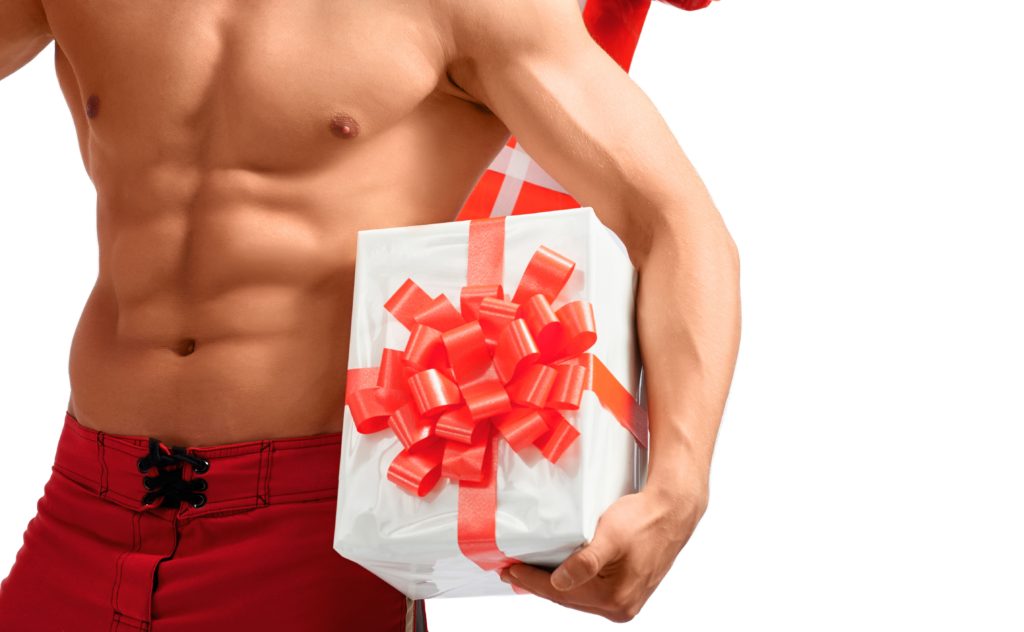 media of people asking… is it too soon to put up the Christmas tree? I know that some have traditions that include putting up the Christmas tree the day after Thanksgiving. Others may wait until Dec. 1st.
My holiday tradition focuses on that Thanksgiving weekend time, but this year i'm even earlier and have my Christmas decorations up the week before Thanksgiving. The reason? Our family is celebrating my father-in-law's 95th birthday on the Sunday after Thanksgiving, so my honey and i decided to put all the decorations up so the whole family can enjoy them. Since the tree is huge, we have to save the day after Thanksgiving for buying a tree and decorating it, so, the Santas and reindeer and candles all had to go up early.
In my childhood, Christmas was huge! My mother loved the holiday and started decorating weeks before. She particularly adored her Christmas windows, spending hours painting the big picture window at the front of our house. When i was really small, we lived in Austria and at Christmas we not only met Saint Nicholas, but also Krampus, a fearsome creature who gave switches and coal to bad little children!
So, what about you? Is it too soon for the putting up the Christmas Tree? What are your  holiday traditions?