Hi – –
What are the biggest LGBT events you remember on TV? I'll bet we all share some. Here's a fun video highlighting some of these big moments. We may not have loved them all, but they did have their impact.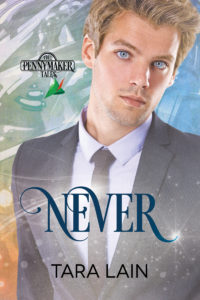 Thank you for coming by! My newest gay romance, Never, is available now and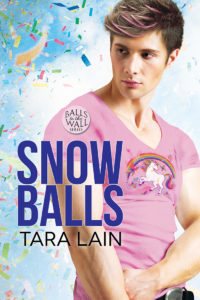 you can pre-order my upcoming re-release, Snow Balls!