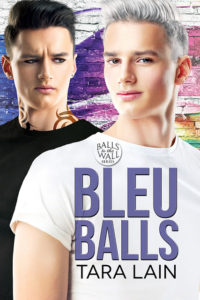 Hi — Guess what? Right now, three Balls books are available on Amazon for 99 cents!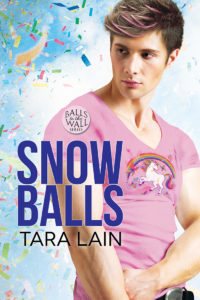 Volley Balls, Fire Balls and FAST Balls are all available and here's a secret — the FAST Balls price is a mistake. At other sites, it's $2.99. So grab it quick while it's only 99 cents. Beach Balls is $1.99.
High Balls, which is a brand new book this year in the Balls series, is only $4.61. And of course, Snow Balls, the winter tale, just re-released in December. These special prices are building up to the release of Bleu Balls on January 9th.
I hope you're having a wonderful holiday! Happy reading. : )