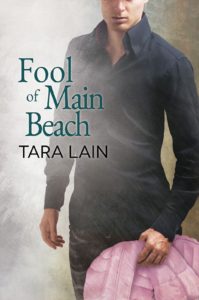 Hi! You know i love movies — and i love writing romance. On Monday (less than 2 days as i write this) one of my favorite books is releasing. It's called Fool of Main Beach and it includes a very romantic couple — Merle and Tom. I say about these guys — the unlikeliest of lovers. The sweetest of loves. You can buy the book most anywhere. Here's the Book Page Link where you'll find all the buy links and read an excerpt.
Thinking about Fool of Main Beach got me thinking about my favorite movie couples and i went looking for a list. I think this Top 10 list is pretty darned good. See if you agree.
Thank you for stopping by. Remember, you can have your own copy of Fool of Main Beach at midnight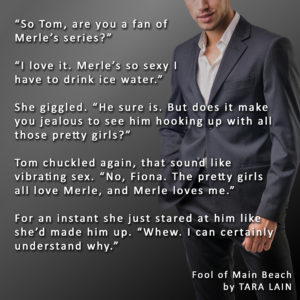 tomorrow (Sunday). Plus, there will be a Blog Tour with a gift card prize, so be sure to stop by.