Hi —
On March 22nd, my newest novel, COWBOYS DON'T RIDE UNICORNS will release from Dreamspinner Press. This is the second book in my Cowboys Don't Series and tells the story of a young bull rider who's hiding out working as a ranch hand who falls for a wild city boy and interior decorator, Laurie, the unicorn of the title.
Right now, you can pre-order the book for 25% OFF! So it's a great time to buy it. Here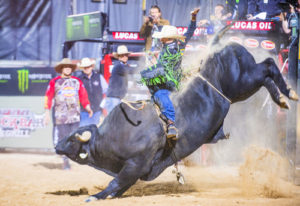 is the LINK. All my other books are also 25% off right now, so feel free to stock up. LOL
One of the nice features of buying from Dreampinner if you're a Kindle user like me is that you can send the book directly to your Kindle from the download site so you never have to mess with it. It's almost as easy as buying direct from Amazon.
I hope you enjoy COWBOYS DON'T RIDE UNICORNS!!  :  )