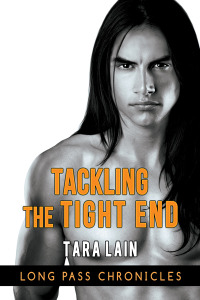 Hi —
As an author, one of the hardest challenges is creating interesting and meaningful villains. That's why i have great respect for these Top 10 Smartest Villains.
Since I'm a romance writer and want to focus on the love between my two main characters, the villains can so easily get less energy. Many of my books don't have actual "bad guys", but rather use emotional or circumstantial obstacles as the forces that keep my heroes apart. Knight of Ocean Avenue has some nasty people in it, but
no true villains. Knave of Broken Hearts, however, has Jim's father as a pretty awful guy who creates a lot of angst in Jim's life.
Two of my (I think) best villains were sufficiently smart and evil that they actually kept me from writing the book for almost a year — the parents of Dennis in Tackling the Tight End. These two are weird, quirky, not easily fooled and thoroughly despicable. Actually, that series produced some other pretty bad villains too like the team owner in Canning the Center. Recently, i finished writing a book that has a true villain — a serial killer — in Death Dancer. You'll get to read that book either late in 2016 or early 2017.
With all that in mind, here's a video of the Top 10 Smartest Villains for your consideration. I think this is a pretty good list. Do you agree?
Thanks for coming by!! Remember you can pre-order LORD OF A THOUSAND STEPS now an Dreamspinner Press.