Hi —
Like i tell you often, Dreamspinner Press has amazing Sales and right now they're offering 35% Off on all Westerns,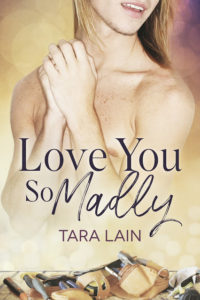 Contemporary (that's a lot of books), and Suspense!! So hop over quick and check it out! A lot of my books are included since i write mostly contemporary, so HERE is a link to all my Dreamspinner Books.
My brand new book that's right now available for preorder — Love You so Madly — is available for only $3.24! Great time to grab it. and my recent release, Love You So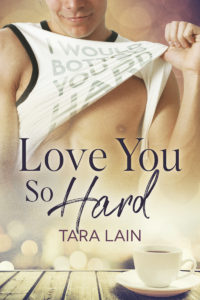 Hard, is only $2.59. My westerns are on sale too if you haven't read them yet — Cowboys Don't Come Out and Cowboys Don't Ride Unicorns. You can also get the whole Love in Laguna series and the Balls to the Wall series, and the Long Pass Chronicles, and lots more.
There's tons of great Dreamspinner authors whose books are on sale for 35% off but act fast. I'm not sure how long it lasts! : )