Hi —
Exciting news. From June 20th-24th, Dreampisnner Press is offering 30% Off on all of their titles in the entire store for your summer reading pleasure.  That includes all ebooks and paperbacks!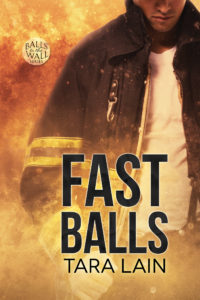 Love firefighters? Nows the time to preorder FAST Balls! Click HERE. You'll have it first on July 12th.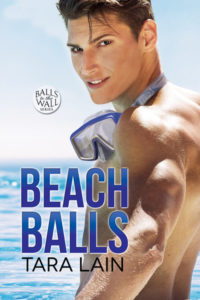 It wouldn't be summer without beach reads, so how about some Beach Balls? Underwater love! Click HERE. Only $3.49.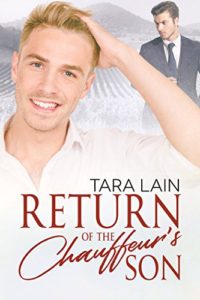 If you haven't read Return of the Chauffeur's Son yet, you can make up for lost time and buy it NOW. HERE (only $4.89)
And, of course, you could also grab the bestselling Cowboys Don't Ride Unicorns. HERE
Dreamspinner has a lot of your favorite authors, so this is a good time to stock up. And thanks for coming by! Happy summer!