Hi —
I'm happy to be participating in RJ Scott's Autism Awareness Blog Hop this month. First, let me mention if you leave a comment, you'll be entered to win your choice of any of my ebooks that include an animal. That's MOST of my books. So if you win, you can put in your request for which book you'd like to have.
Here is the link to the main post at RJ's. Be sure to check that out. http://rjscottauthor.blogspot.co.uk/2017/03/autism-awareness-blog-hop-2017.html
Here are some startling facts about autism —
1 in 42 boys are diagnosed with autism
1 in 189 girls are diagnosed with autism.
Over 3.5 million individuals in the United States have autism.
These statistics alone tell you how essential it is to understand and advocate for autism awareness and education. We likely all know someone with autism.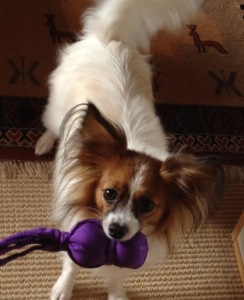 RJ chose animals as a theme for the blog hop and i'm happy to pick up that thread. First, how about some pictures of my girl Jolie, my papillon. She's my girl and one of these days i'm going to write a book about a papillon.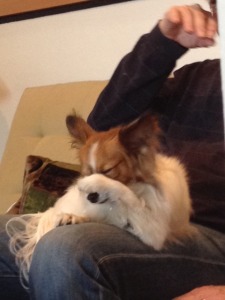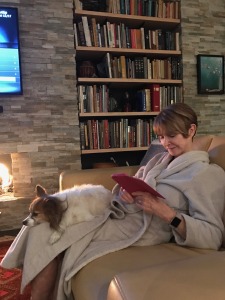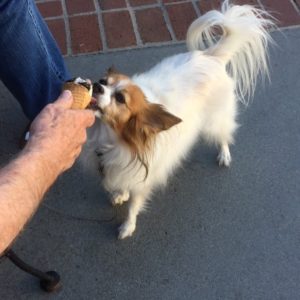 I also want to tell you about my newest rerelease which has a very prominent animal character. The book is Brush with Catastrophe and the character is Aloysius, the black cat who is also the world's most powerful witch's familiar.  If you'd like to read an excerpt click HERE. 
Now be sure to leave me a comment about your favorite animal. I'll choose one person at random and you can have any of my books that feature any kind of animal. That might be a cat, dog, bulls, horses, and there might even be some others. You can glance through my books on the Book pages.
Thank you so much for coming by!