Tara Lain, like so many novelists, wrote her first book at five. Writing ability got her through college when there wasn't enough time in the day, and, shortly thereafter, it became a marketable skill. Very early in life, people started paying her to write — scripts for industrial films, brochures, magazine articles on semiconductors. She became a really successful non-fiction "ghost-writer" and marketing expert.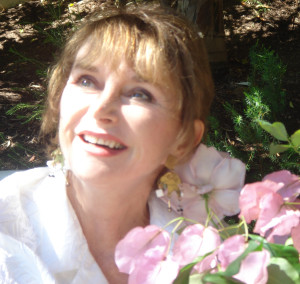 When you're being paid well to write non-fiction, it's tough to spend time writing fiction that nobody pays you to create for a long time. But then Tara found romance. Always a lover of fantasy, she got hooked on the beauty,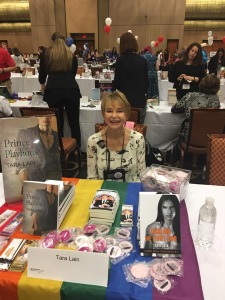 emotion, and happily-ever-after of these books (to say nothing of the great sex) and was finally inspired to write one of her own. But writing fiction is different than non-fiction. There was so much to learn, and after writing her first book she went back to school (via online workshops) and got down to learning the craft. A year later, she had rewritten that book, and created another one, and a very supportive publisher said yes! Today, she's an established writer of romance fiction with more than 45 books to her credit.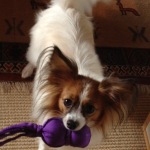 While Tara is closely associated with southern California where she's set many of her books, she recently changed that. Together with her soulmate husband and her soulmate Dog, she  realized a vision to live where there were a lot more trees and a lot fewer cars by moving to Ashland, Oregon. She hasn't stopped smiling since. Watch for some very green romances in the near future.
Tara would love to hear from you. Click the Contact button and send her a message!