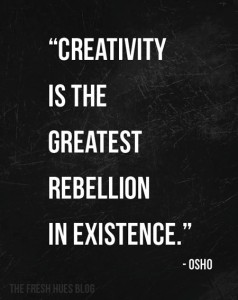 Hi–
Welcome! I'll be announcing the winners of the Big Backlist Weekend on the front page of my site later today! This is the last day to enter these three amazing Blog Hops, soooo — HOP to it! If you're here for the Stud-a-Thon Hop with it's basket of goodies, Click HERE. In addition to this Hop, there's the Great Equinox New Release Hop where you can WIN a Kindle Fire and a $100 GC plus book, books, books. Click HERE! For the Sunset on Summer Fun Hop where you can WIN a Kindle Fire or a Nook HD, Click HERE.
A few thoughts on the new world of publishing, the "hybrid author", and their impact on readers. I'm getting ready to register for a big conference that i love attending that happens in 2014. On the registration form, they ask are you a published author. The answer is yes. Then they ask are you "traditionally" published, are you published with a small independent press, or are you self published and i realized that for a growing number of authors today, the answer again would simply be "yes".
Many authors today publish both traditionally and self-publish. Even well-established "traditional" bestselling authors self-publish their backlists. At the same time, many authors write for traditional publishers, take their more unusual books to small presses and self-publish others. The available options in publishing have made this a very exciting and challenging time to be an author. Exciting because we have so many ways to get our stories in front of readers. If a story is simply too unusual to interest any traditional publisher, we can still self-publish it and try to find an audience. The times are challenging because these options mean there are more people publishing stories, more competition for readers, and some of it is not so good!
The behind the scenes machinations of publishing tend to be invisible to the readers.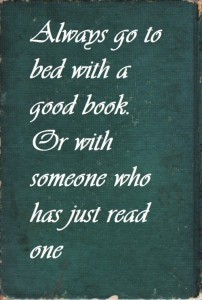 Readers just know they like a certain author but may not realize that the books they are reading from that author come from multiple sources. Readers do get the impact of this variety of publishing options, however. Small press publishing and self-publishing mean that readers have access to stories that at one time would never have seen the light of day. Many genres and sub-genres like the same-sex romance trope have grown rapidly just because of the possibility of publishing with specialized presses or self publishing. Readers are no longer victims of the limited scope of a small number of publishers who could not afford to take chances. Readers also get the downside of this publishing boom — the junk that can now enter the marketplace easily. Very few readers have not had the experience of buying a book that was badly written, poorly edited, and badly formatted.
But i submit that there is far more good than bad in this market. There's much less distance between the reader and the author — heck, we talk everyday. Authors can respond to their reader's interests and requests so much faster than ever before.  No publisher? No problem!
This wild west of publishing will not last forever. It's already changing as the large publishers claim more and more stake in the digital arena and self-publishing get's harder to conquer. But i suspect that the "hybrid" author will remain for some time to come. And for the time being at least, enjoy yourselves, because the reader is the winner!